正文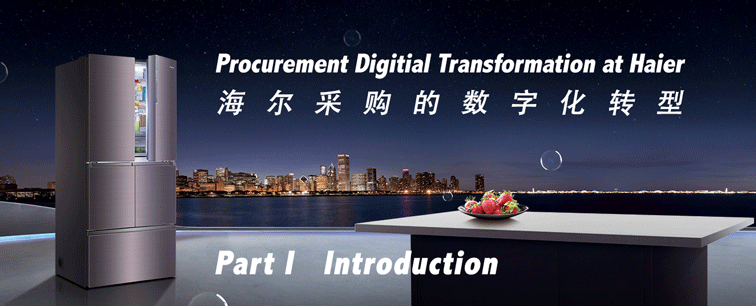 Written by: Tony Wai, President, SCMC Ltd.
Introduction
In an economic era often characterized as VUCA — volatility, uncertainty, complexity and ambiguity, businesses are operating more dynamically adjusting to market need. Supply management, traditionally a process enforcer with purchase cost, quality and delivery as KPIs, are often demanded and challenged to raise focus to strategic level, and given upscaled mission to improve company's overall competitiveness: through engagement of stakeholders, process and relationships, supply management are expected to create competitive advantage by bringing in innovations, improving cost, quality, contract delivery and use of capital, minimize and mitigate risk, and gatekeeping corporate social responsibility and compliance.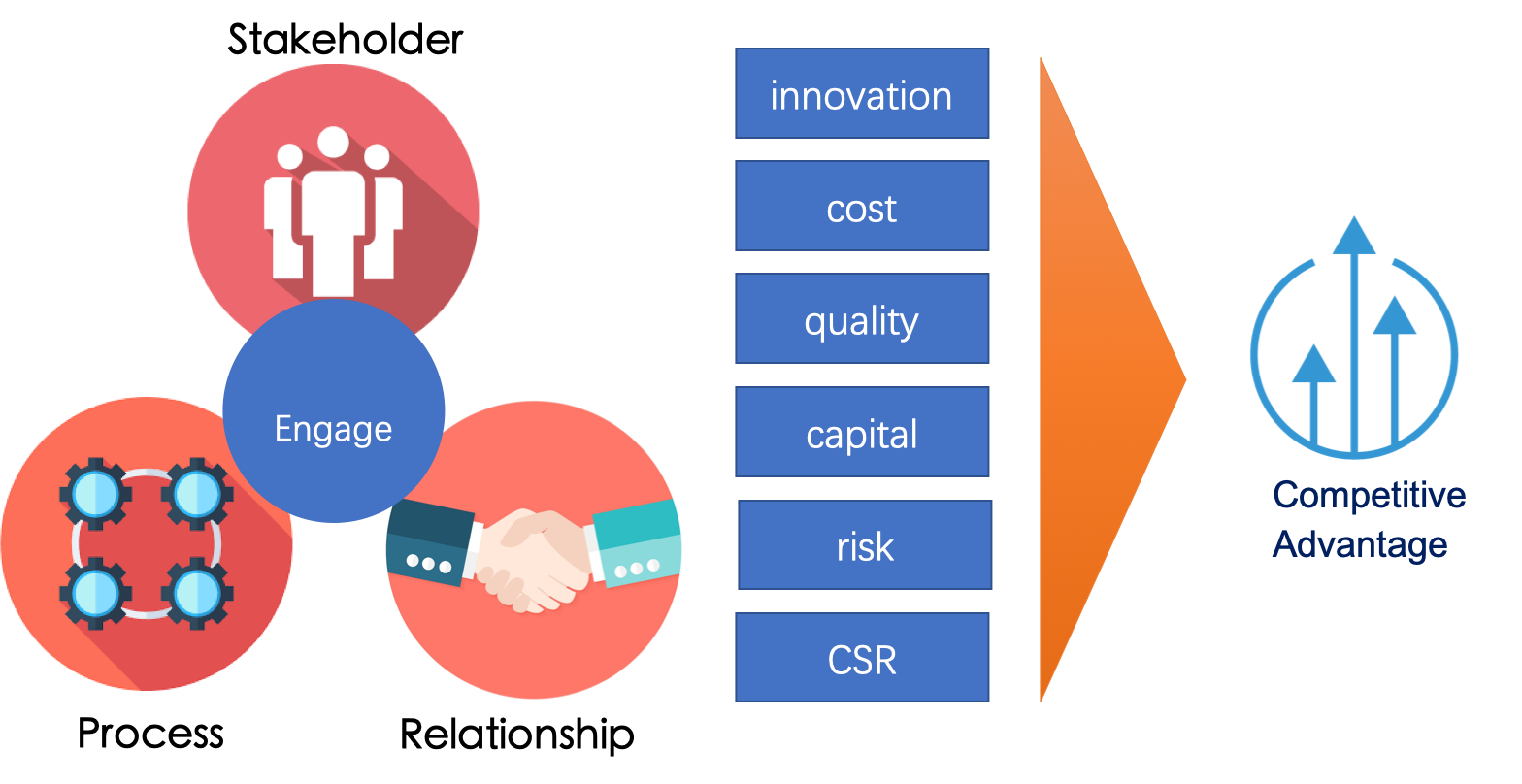 Business transformation reining technology disruption is perceived as imperative to stay ahead or even survive. However, supply management function digitalization adopting advanced information and communication technology such as data analytics, blockchain, robotic process automation, cognitive, AI, IoT, mobile, and edge-computing ultimate must serve this purpose to help the company to achieve its business objective.  
Experience of supply management function at Haier proved exactly the point, create competitive advantage, added values for their customers, stakeholders and suppliers that results in more competitive product in terms of cost, innovation, function and market responsiveness, and improve operation efficiency and profit margin.  The transformation was materialize through development and deployment of a digital platform called Haidayuan (海达源in Chinese Han-character) in the past 4 years.  
In Chinese, Haidayuan literately means "sea-wide reachable sources". The facility does far more than sourcing though.  It's a resource service digital ecosystem that connects internal and external stakeholders from market to supply.  It brings together customer inputs and market feedback, engages engineering, production, suppliers and field services for direct online collaboration with suppliers for requisition, design, development, improvement and innovation, and manages supplier for optimized performance integrating multiple systems' data source.  
The World's No. 1 Appliance Manufacturer
The Haier Group, a global mega producer of major appliance with headquarter in Qingdao, China, is the holding company for well-known brands including Haier, Aqua, Casarte, Leader, Fisher & Paykel, and those of its newly acquired subsidiary GE Appliance's: GE, GE Profile, CAFÉ, Monogram and Hotpoint.  
According to a Euromonitor report in 2018, Haier Group has maintained a global market share top position for 9 years in major appliance. Public information shows that the company reported revenue of 242 billion Yuan (or US $39 B) in 2017, representing a 20% increase year over year, with over $4.8 B dollar in net profit.  
Aggregated product online business over all of the Haier's digital platforms, including B2B and B2C socialized platform and financing platform generated over 1000 billion Yuan (US $160B) in transactions, indicating a rapid adoption for the company's business strategy into digital domain.
Amid this giga transformation is the procurement function, which plays a critical role supporting nearly $10B of direct material purchasing every year, determining how quickly the behemoth manufacturer's supply chain can turn out competitive products responding to market needs and trend shifts.  
The Haidayuan digital platform is the indispensable key facility for this ordeal.  It has been an integral part and critical component supporting the company to secure the #1 position in the industry worldwide, substantiated with significant key performance improvements in product line customer satisfaction, cost reduction, new supplier onboard cycle time and new production development cycle time reduction.
In this case study presented in the next 3 parts articles, we will show you what Haier procurement has achieved in creating new competitive advantage and values through Haidayuan, take you through their transformation journey to see how they are accomplished, and capture some insight on a success formula for digital transformation.